Body for Life
Quick Contact
Body for Life
Located inside The Atrium
3585 Van Teylingen Dr, Suite H
Colorado Springs, CO. 80917
(719) 494-4276
1-844-833-2033 (fax)
Our Recent Awards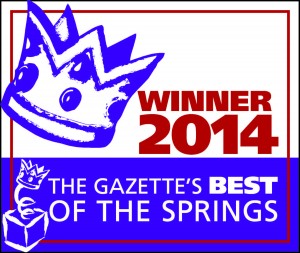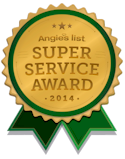 Hours
Mon: 10 am - 7 pm
Tues: 12 pm - 6 pm
Wed: 9 am - 6 pm
Thurs: 12 pm - 6 pm
Fri:  10 am - 6 pm
Sat: 9 pm -  5 pm
Sun: 9am - 4 pm
Services are by appointment only.
If you are unable to keep your appointment, please be courteous and contact us as soon as possible.  There is a $25 fee for missed appointments and those cancelled with less than 24 hours notice. 
We accept cash, check, major credit cards, and SpaFinder and SpaWeek gift cards. We accept Cigna, Worker's Comp and Med-Pay insurance.  Please visit our "Insurance Info" tab for more information.

* Required Information
Body Scrubs


Pamper yourself with this invigorating exfoliation treatment for your entire body.  Our sugar scrubs remove dry, flaky skin and polish your skin to a glowing radiance.
A body scrub is a popular body treatment that is like a facial for the body. It exfoliates and hydrates your skin, leaving it smooth and soft.  During your body scrub our staff will rub away the dead skin cells on the surface, revealing the softer, younger cells just below.
We remove the scrub with warm towels and then finish off with a light massage.  This treatment is perfect for our dry Colorado winters.
Body Scrub Procedure Fees - All Procedures By Appointment Only
30 Minute Standalone Body Scrub: $55.00
Add to any 60 or 90 Minute Massage for just: $20.00