Body for Life
Quick Contact
Body for Life
Located inside The Atrium
3585 Van Teylingen Dr, Suite H
Colorado Springs, CO. 80917
(719) 494-4276
1-844-833-2033 (fax)
Our Recent Awards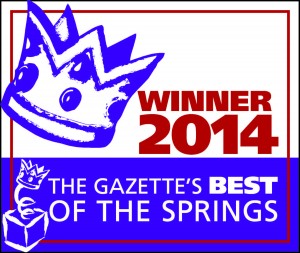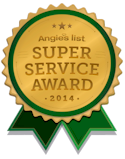 Hours
Mon: 10 am - 7 pm
Tues: 12 pm - 6 pm
Wed: 9 am - 6 pm
Thurs: 12 pm - 6 pm
Fri:  10 am - 6 pm
Sat: 9 pm -  5 pm
Sun: 9am - 4 pm
Services are by appointment only.
If you are unable to keep your appointment, please be courteous and contact us as soon as possible.  There is a $25 fee for missed appointments and those cancelled with less than 24 hours notice. 
We accept cash, check, major credit cards, and SpaFinder and SpaWeek gift cards. We accept Cigna, Worker's Comp and Med-Pay insurance.  Please visit our "Insurance Info" tab for more information.

* Required Information
Collagen Eye Treatment


The collagen eye treatment utilizes professional strength, quality products that firm and tighten the delicate skin around the eyes.  The skin under the eyes is a problem area for many people.  Bags under the eyes and saggy skin can be difficult eliminate.
As we age, our bodies natural production of collagen slowly decreases.  This is one of the primary causes of the sagging of skin.  Our Collagen eye treatment is a quick service that works to promote collagen and restore your youthful healthy eyes.  Our eye pads are formulated with Marine collagen to refresh and renew aging skin.  They work to help deeply hydrate, plump, and tighten the skin around your eyes.
Collagen Eye Treatment Fees - All Procedures By Appointment Only
15 Minute Standalone Collagen Treatment: $20.00
Add to any Massage for just: $10.00