Body for Life
Quick Contact
Body for Life
Located inside The Atrium
3585 Van Teylingen Dr, Suite H
Colorado Springs, CO. 80917
(719) 494-4276
1-844-833-2033 (fax)
Our Recent Awards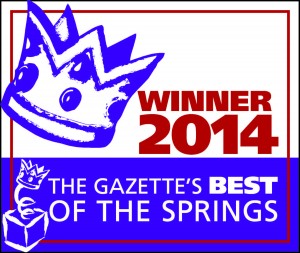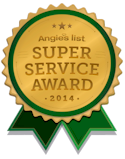 Hours
Mon: 10 am - 7 pm
Tues: 12 pm - 6 pm
Wed: 9 am - 6 pm
Thurs: 12 pm - 6 pm
Fri:  10 am - 6 pm
Sat: 9 pm -  5 pm
Sun: 9am - 4 pm
Services are by appointment only.
If you are unable to keep your appointment, please be courteous and contact us as soon as possible.  There is a $25 fee for missed appointments and those cancelled with less than 24 hours notice. 
We accept cash, check, major credit cards, and SpaFinder and SpaWeek gift cards. We accept Cigna, Worker's Comp and Med-Pay insurance.  Please visit our "Insurance Info" tab for more information.

* Required Information
Hot Stone Massage

This relaxing massage uses water-heated basalt stones to apply soothing massage strokes and deep heat to the body.  As the stones are placed along the recipient's back, they help to retain heat which then deeply penetrates into the muscles, releasing tension.
The direct heat relaxes muscles, allowing manipulation of a greater intensity than with regular massage.  Hot stones expand blood vessels, which push blood and waste through the body, giving a sedative effect.  The deep heat is especially comforting during the cold Colorado winter.
Massage Procedure Fees - All Procedures By Appointment Only
60 Minute: $75.00/$80.00
90 Minute: $95.00/$100.00
 Our prices vary based on the experience of your therapist.