Body for Life
Quick Contact
Body for Life
Located inside The Atrium
3585 Van Teylingen Dr, Suite H
Colorado Springs, CO. 80917
(719) 494-4276
1-844-833-2033 (fax)
Our Recent Awards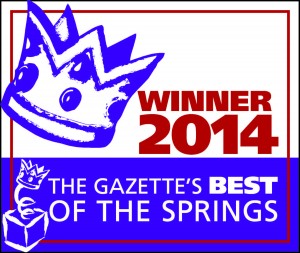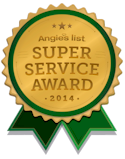 Hours
Mon: 10 am - 7 pm
Tues: 12 pm - 6 pm
Wed: 9 am - 6 pm
Thurs: 12 pm - 6 pm
Fri:  10 am - 6 pm
Sat: 9 pm -  5 pm
Sun: 9am - 4 pm
Services are by appointment only.
If you are unable to keep your appointment, please be courteous and contact us as soon as possible.  There is a $25 fee for missed appointments and those cancelled with less than 24 hours notice. 
We accept cash, check, major credit cards, and SpaFinder and SpaWeek gift cards. We accept Cigna, Worker's Comp and Med-Pay insurance.  Please visit our "Insurance Info" tab for more information.

* Required Information
Paraffin Wax Treatments


This luxurious treatment is used most often to help moisturize and soften dry, cracked skin on hands, feet and elbows.  Paraffin wax treatments are perfect for arthritis sufferers as the warm wax eases stiffness and discomfort of joints associated with injury, arthritis, overworked muscles, and other ailments.
Warm paraffin is one of the most effective ways of applying heat to reduce the swelling in muscles, decrease inflammation of joints and connective tissues, soothe the pain from arthritis and improve circulation.
Wax Treatment Procedure Fees - All Procedures By Appointment Only
Wax Treatment & 15 Minute Body Scrub On Selected Area: $20.00
Add to any Massage for just $10.00 per body part (hands, feet, elbows, knees, hips, spine)