Body for Life
Quick Contact
Body for Life
Located inside The Atrium
3585 Van Teylingen Dr, Suite H
Colorado Springs, CO. 80917
(719) 494-4276
1-844-833-2033 (fax)
Our Recent Awards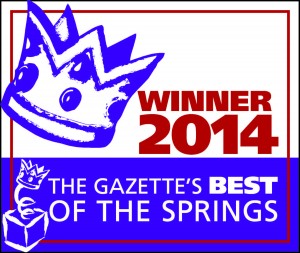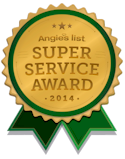 Hours
Mon: 10 am - 7 pm
Tues: 12 pm - 6 pm
Wed: 9 am - 6 pm
Thurs: 12 pm - 6 pm
Fri:  10 am - 6 pm
Sat: 9 pm -  5 pm
Sun: 9am - 4 pm
Services are by appointment only.
If you are unable to keep your appointment, please be courteous and contact us as soon as possible.  There is a $25 fee for missed appointments and those cancelled with less than 24 hours notice. 
We accept cash, check, major credit cards, and SpaFinder and SpaWeek gift cards. We accept Cigna, Worker's Comp and Med-Pay insurance.  Please visit our "Insurance Info" tab for more information.

* Required Information
Pregnancy Massage

Carrying a baby changes your center of gravity and puts extra stress on your back, neck, abdominal muscles, and shoulders. Pregnancy also relaxes your ligaments, so that your pelvic joints are less stable, and changes your posture, pulling your pelvis forward. Add to that the extra weight you're carrying and you may find you've got an aching lower back.   

A Pregnancy massage is specifically tailored for the expectant mother's needs. Our pre-natal trained therapists know where your sore spots are, and we are able to provide relief!  Pre-natal massage has been found to reduce stress and anxiety, decrease swelling in the arms and legs, and relieve aches and pains in muscles and joints, including Sciatic nerve pain. 
Our therapists will be happy to discuss a variety of techniques that may best assist you throughout and after your pregnancy. All of our therapist have additional training in the precautions necessary for prenatal massage. 
We do ask that you contact your Doctor prior to massage to ensure that massage is safe and appropriate for your pregnancy. 
Massage Procedure Fees - All Procedures By Appointment Only
30 Minute: $35.00/$40.00
60 Minute: $55.00/$60.00/$70.00  Couples: $140*
90 Minute: $75.00/$80.00/$90.00  Couples: $190*
Our prices vary based on the experience of your therapist.